The Berlin band Mantra Tribe not only rocks the yoga scene with their wild version of the classic Kirtans. … tribal to the max!
Mantra Tribe is four devoted musicians, who connect in their own unique way to each other and to music. They love to co-create with the audience and celebrate the high-energy vibes in all its natural, spontaneous manifestations. It leads them to new musical discoveries and that ends up in creating a new musical genre between Kirtan, Shaman music, tribal beats and hand & mouth-made Electro.
website: www.mantra-tribe.com
Chanting & Dancing to the Heart-Core .. BooOOM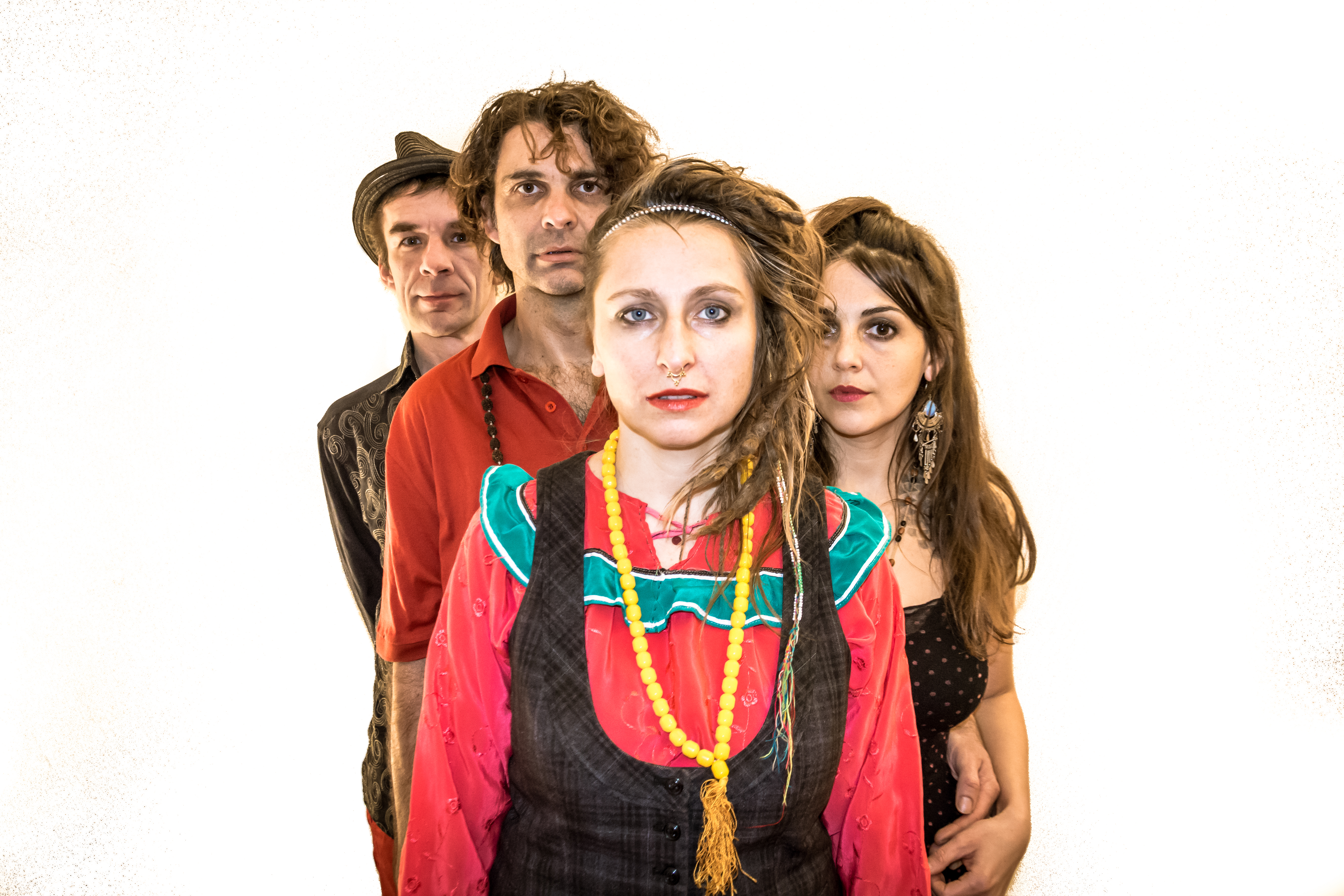 The Tribe plant is fueled by:
Two devi voices complement each other magically: FlorAmor (vocals, harmonium, shamanic percussion) and Jasmin Aaynacioglu (vocals, harmonium, percussion) celebrate the depth of mantra beauty and the savagery of the root beats with their shakti devotion,
Danilo Ananda Steinert with guitar, drums, vocals and more is the musical brain with his versatility and looks back on decades of powerful presence in the scene of yoga music and spiritual world music.
Marc Miethe is one of the first Didgeridoo gurus in Germany and brings all lower chakras in vibration at once with his driving virtuoso EarthBeats.
Next dates
Sat, 06 July 2024

Mantra Tribe @ Cat & Cow Festival




Fri, 16 August 2024