Join us on a unique didgeridoo journey that will transport you into a dream-like state to manifest your innermost desires and goals.
Experience the magic of the didgeridoo with Marc Miethe
Under the expert guidance of Marc Miethe, a didgeridoo professional with a rich musical past, you will dive into the deep resonances of the didgeridoo to reach a state of relaxation and manifestation.
Your journey to manifestation
The didgeridoo journey offers an escape from everyday life and allows for a deep connection to your inner manifestation potential. Through the unique sounds of the didgeridoo, you will be guided into a meditative state that opens the door to a world of self-discovery and manifestation.
About Marc Miethe
Marc Miethe's musical journey began in the renowned boys choir of the Deutsche Oper Berlin. In 1992, as a bass player, he discovered the fascinating world of the Aboriginal instrument and fell in love with the unique sounds of the didgeridoo. Marc expanded his knowledge by studying psychology and training as a body psychotherapist. His remarkable virtuosity and creativity led to worldwide concerts, including with superstar Arijit Singh on MTV India and performances with the Staatskapelle, the Berlin Symphony Orchestra at various prestigious events.
how
In a protected space with a limited group of up to 20 participants, you have the opportunity to intensely experience the unique vibration of the didgeridoo. The choice is yours: Simply let yourself be enchanted by Marc's* music, or dive into the dream-like state that provides you the space to dedicate yourself to the manifestation of your future. The ritual trance journey has the power to calm your brainwaves and bring you into the present moment. If you consciously engage and fully immerse yourself in the uplifting feeling of your vision, a magical space of creation emerges.
Please bring everything you need to be comfortable and warm (mat, pillow, blanket, warm socks, etc.).
If you have specific goals, desires or visions that you wish to integrate into your life, feel free to bring them along. If not, no worries. At the beginning, there is the opportunity to discover your very personal intention for this journey.
when
Sat, 09 December 2023

TRANCE DREAM CREATE - Didgeridoo trance journey

Sun, 21 January 2024

TRANCE DREAM CREATE - Didgeridoo-Trance: Deine Reise zur Verwirklichung!

Sat, 10 February 2024

TRANCE DREAM CREATE - Didgeridoo trance journey

Sun, 10 March 2024

TRANCE DREAM CREATE - Didgeridoo-Trance: Deine Reise zur Verwirklichung!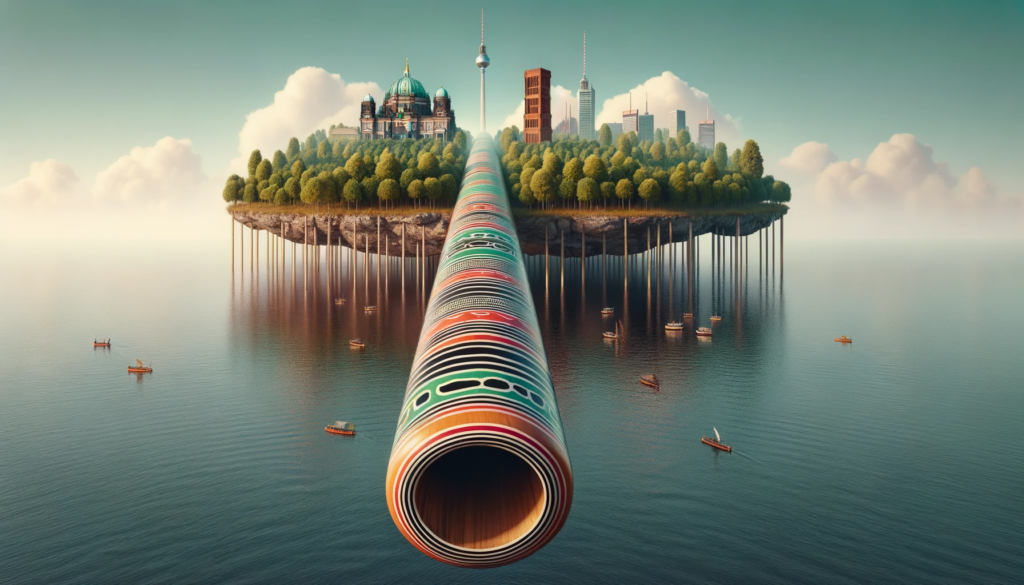 Join in!
Interested? Sign up today for our next Didgeridoo Journey to Manifestation. For more information or to register, please contact us at info@didgeridoo-berlin.com or mobile +491636295255 (WhatsApp, Telegram, Signal).
times
18:00 Admission (please arrive on time)
18:20 Start
20:00 End
where
Salon Neukölln
Berlin, two minutes from the city hall Neukölln
(the exact address will be given after registration)
how much
support: 35,- €
normal: 25,- €
reduced: 15,- €
(no card payment possible)